Training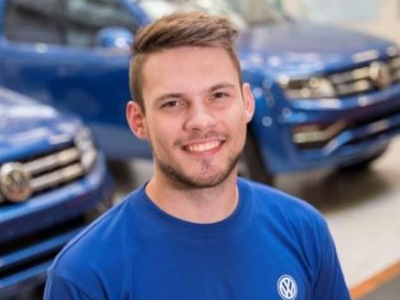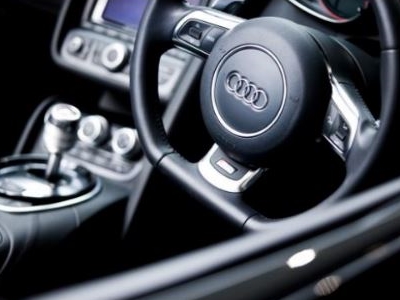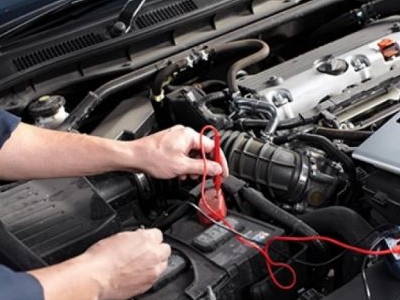 Autohaus Centurion is proud to share that we are the only Audi and Volkswagen dealership in South Africa that has an in-house training facility for motor technicians.
We offer an apprenticeship where learners can continue their merSETA qualification, gaining additional onsite training and working hours at either our Audi or Volkswagen dealership. Our highly qualified in-house trainer ensures the learners receive brand specific training, along with exposure to the latest methods and technology these top motor brands offer.
If you are interested in a motor technician apprenticeship with Autohaus Centurion, please visit our Careers page for current opportunities.